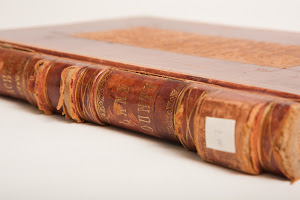 Lane Education Service District has custody of historical school records dating to circa 1900. These historical documents are public records to which public access has always been available; however, existence of these documents was largely unknown. Handling of these aging records is tedious and destructive to the documents. Digital imaging of this information provides quick and easy access and better images than the original documents.
Student census records and many other records are organized by district number. Alphabetical and numerical keys for 239 Lane County districts are provided to assist in searching for information in these documents.
Learn more about the history of Oregon's Superintendent of Schools.
Additional information on historical records are available at the Oregon State Archives and the Lane County Historical Society and Museum.
For more information email supt-office@lesd.k12.or.us
Key to District Names and Numbers