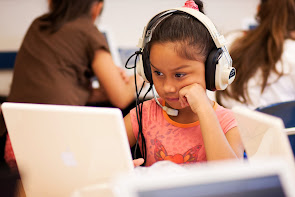 Lane ESD Technology Services is a core service provided to all districts in the Lane region as outlined in the Local Service Plan. The department purpose statement is "Overcoming barriers to education through technology." We continue to focus on actively supporting teaching and improving the education of the students we serve. We also work with district leaders to help support their instructional focuses with the use and implementation of technology.
In addition to providing the principle services, Technology Services also provides internal support to all Lane ESD services and classrooms throughout the Lane region.
Contact Information
it@lesd.k12.or.us
541-461-8351
Technical Support Forms
Desktop Assistance Form
If you are a Lane ESD employee looking for technical support, use the Desktop Assistance Form to begin the technical support process.
NOC Tickets Form
If you are a district needing assistance, use the NOC Tickets Form to reach our System Administrators.