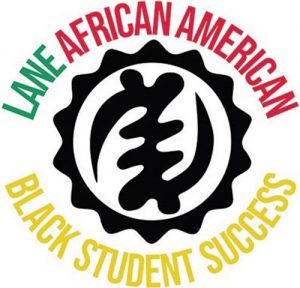 The purpose of the Lane African American/Black Student Success Program is to improve academic outcomes for African American/Black students and to achieve a vision of an equitable education system in Lane County.
Program Goals
The program's purpose will be realized through the achievement of the following goals:
Build a consistent approach and aligned pathway between early childhood and K-3 education to promote enrollment of African American/Black early learners.
Reduce the number of discipline incidents for African American/ Black Students.
Increase graduation rates for African American/Black Students.
Increase the amount of available culturally responsive curriculum in Lane County schools to examine the historical and current impact of institutional racism on African American/Black Communities.
Increase attendance and reduce absenteeism rates for African American/Black students.
Increase the rate of freshman on-track for African American/Black students.
Strategies
The project applies four strategies through which to pursue project goals.
Professional development for school staff (pre-K through high school) and training for Student Navigators and mentors in cultural identity formation, implicit bias and disproportionate discipline, and culturally responsive pedagogy.
Expansion of the African American Rites of Passage (AAROP) summer to rural districts and support for wrap around (academic school year) program.
Student Navigators for African American/Black students and their families in every participating district (16), including pre-schools (Early Learning Alliance/HUB).
Strengthen African American/Black community engagement, to restore and strengthen relationships and partnerships in ways that positively affect the African American/Black community and facilitate improved outcomes for students.
Continuous Improvement Plan
Data-Informed Continuous Improvement
Program staff in collaboration with participating schools' leadership team will examine dis-aggregated student data to identify gaps in academic achievement and mental/behavioral needs.
Data Sources for Academic Achievement
Ninth grade on-track
Third grade reading
Graduation (on-time and 5th year completion)
Attendance
Chronic absenteeism
Data Sources for Mental and Behavioral Health
Culture and climate data
Disproportionate discipline (behavioral referrals, suspensions, expulsions)
Early learning metrics, etc.
Contact