We're hiring!
Our current Job Openings include a variety of permanent classified and licensed positions, as well as temporary and substitute opportunities.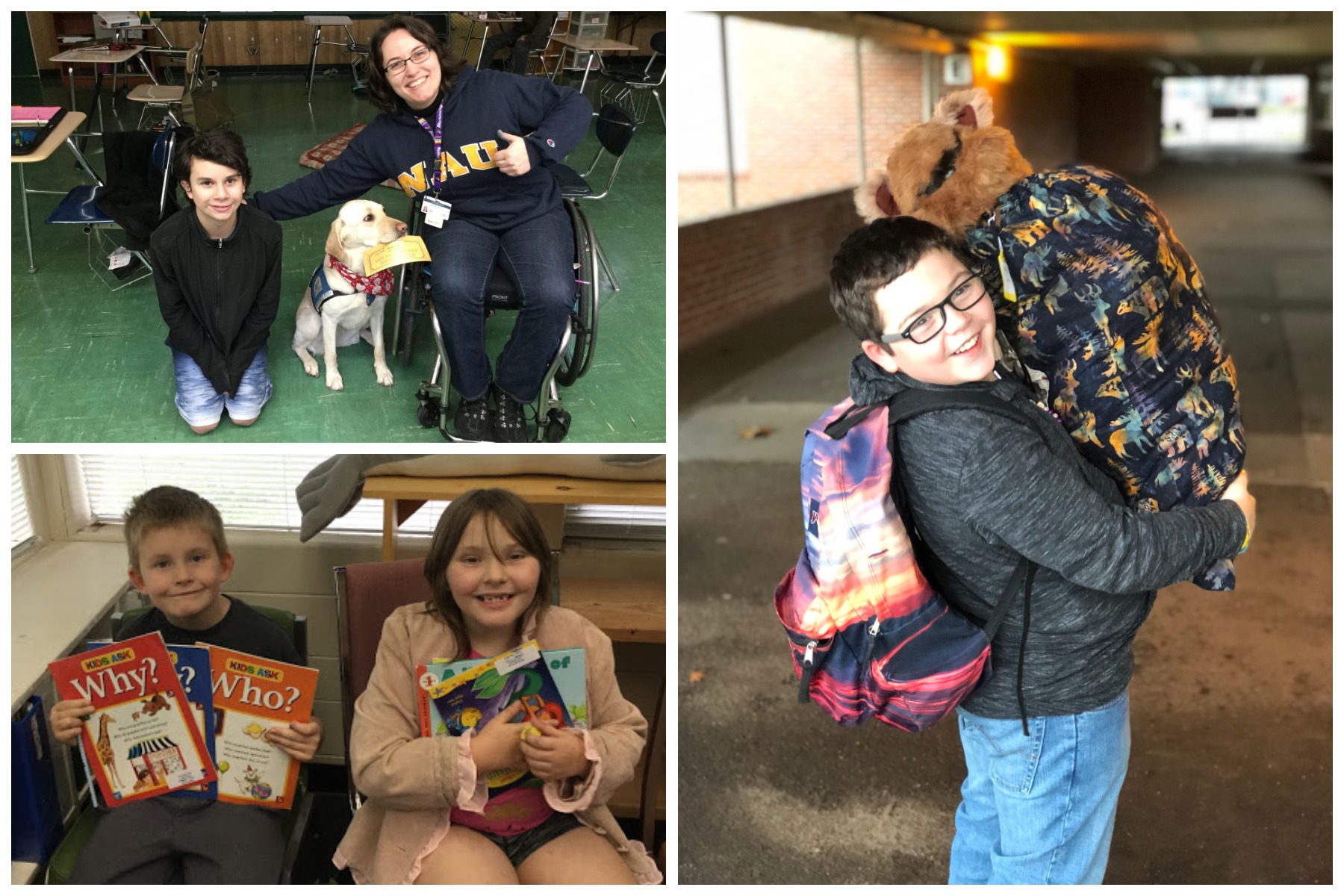 Lane School serves elementary and middle school-aged students in kindergarten through 8th grade and uses a school-wide systems approach to provide intensive interventions and supports to students with social, emotional, and/or behavioral needs.
Proud to Support

Connected Lane CountyOpens a new window/tab is a local coalition of school districts, institutions of public higher education, the local workforce board, industry innovators, and early childhood partners created as Lane County's regional achievement collaborative.
Elevate Lane CountyOpens a new window/tab is a county-wide program connecting students to careers. They host career expos/job fairs, coordinate industry tours, job shadows, and 6-week internships for high school students, as well as organize industry panels and guest speakers for teachers.